The production workshop spans more than 8,000 square meters. It is outfitted with over 80 sets of production equipment, including 27 sets of vertical pressing machines in capacities ranging from 40 tons to 250 tons, 4 sets of rail clip production lines and 4 net-belt type heat treatment production lines. Backed by the efficient production devices, the monthly production capacity of the rail clip is more than 1,000,000pcs
Our raw materials are supplied by large steel manufacturers, such as SHAGANG Group and SHOUGANG Group. The raw materials are classified into different categories and are strictly tested according to our company's quality control procedures. The stable quality of the raw materials ensures the quality of our products.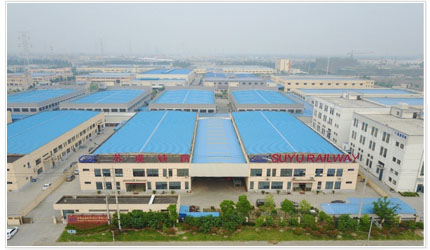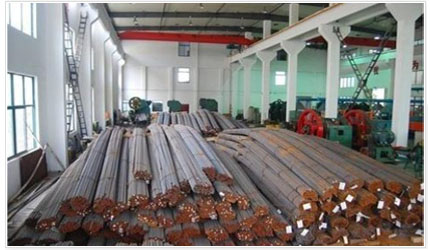 Top view of SUYU Steel raw material
---
We have 4 elastic clip production lines, and 3 engineers specialize in elastic rail clip technology. We can produce elastic rail clip according to customer samples and drawings, and we also can design and develop the elastic rail clip according to customer's special requirements.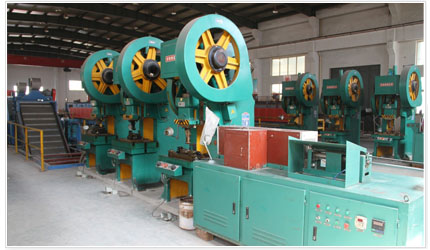 rail clip production linesrail clip production lines
---
We have 10 cutting lines to ensure the production of the rail clips .screw spikes and bolts.
We are equipped with 10 sets of semi-automatic chamfering, turning and pointing machines with the output of 6-8 million parts per shift. The semi-automatic turning and pointing machine can control the turning and pointing angle and length to realize effective control of the quality of the turning process.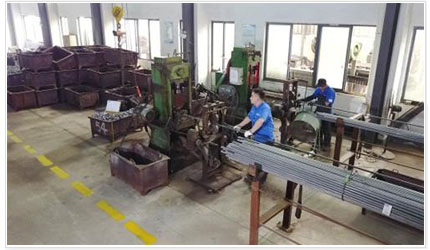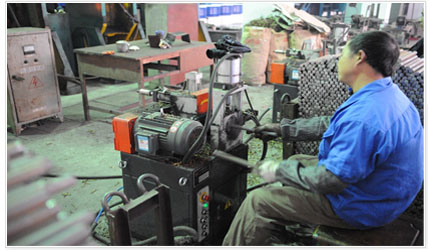 cutting machineschamfering manchines
---
SUYU's production workshop is furnished with 18 forging presses and 9 sets of automatic infrared-control 160-ton punching machines. The machines are easy to operate and adjust. It features high production efficiency and protect workers from injury caused by incorrect operation during the operation of machines.
We have a group of managers and experienced senior engineers who have years of experience. The first-line workers are skilled in many years of work experience. Due to the steady development of SUYU over the years, the workers are very stable, so that the quality of products is well guaranteed.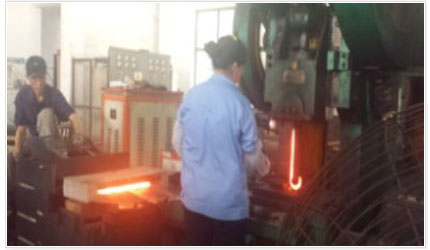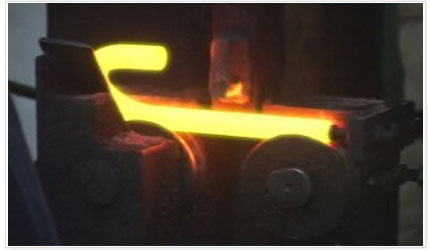 Forming1Forming2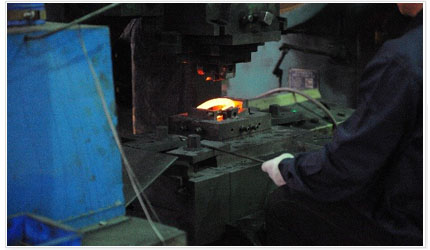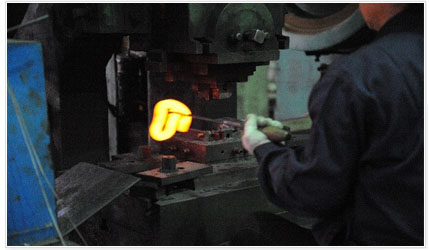 Forming3Forming4
---
We have 4 heat treatment lines that control the temperature through infrared rays to ensure uniform heat and stable performance.which operated accordance with ISO quality management system strictly so as to ensure product quality very well .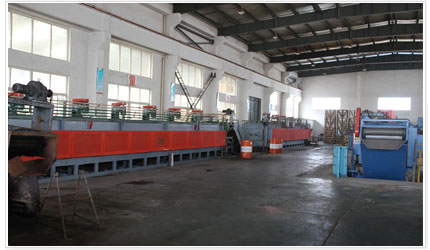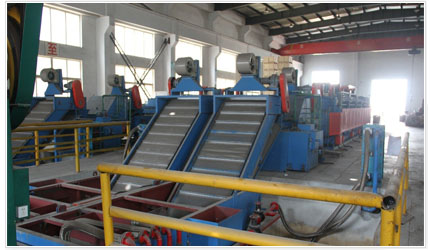 Heating treatment lines Heating treatment lines
---
Surface treatment is also done at our factory , which is proceeded accordance with ISO quality management system strictly ,in order to ensure the good quality Usually the surface treatment of the rail clip is as follows.
Plain oil ,ZINC. Hot galvanizing ,Color painting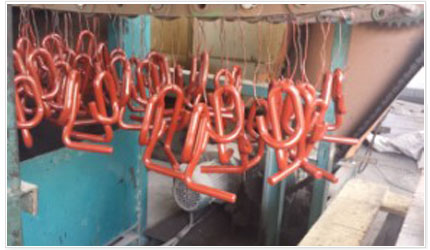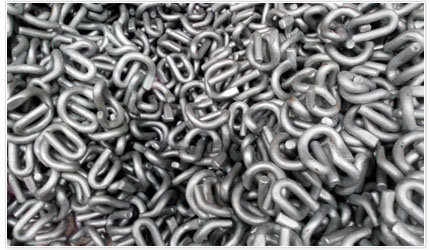 Surfance treatment-color painting Surfance treatment-HDG
---
We have complete testing equipments, from raw materials to finished products, each inspection process is completed within the factory. Each product has a complete set of quality control plans ,which is operated according to the requirements strictly .We strictly control the quality of the rail clip before packing .
We regard the quality as our life , we never allow unqualified products to leave our factory. In the 15 years of export experience, we have not received any complaints from customers.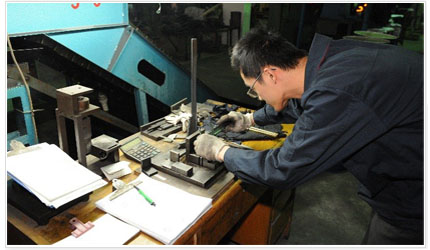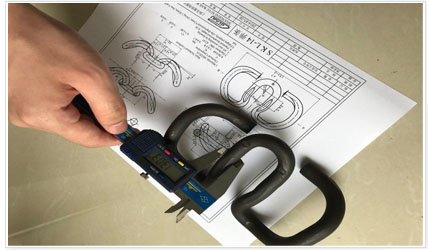 Dimension checkingDimension checking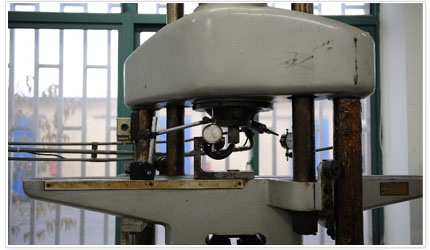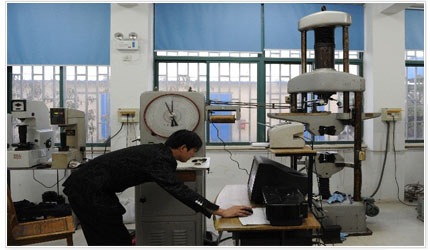 Fatigue testingFatigue testing
---
We use high-quality packaging materials to ensure that the packaging is strong and suitable for sea shipping. During the 15 years of exporting, the customers received good packaging without any damage .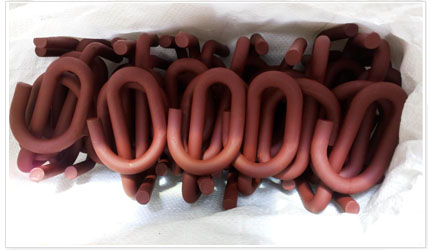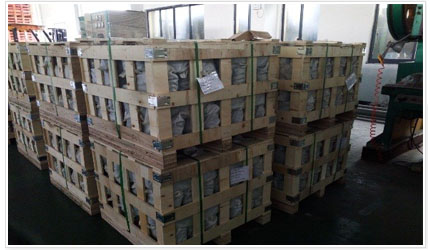 PackingPacking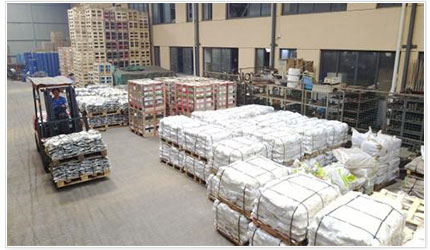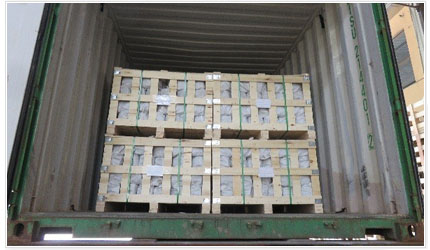 PackingShipment